The entire team at Jamestown Excavating has the proven experience to handle even the most challenging projects. We consistently demonstrate on projects large and small, that we can be relied upon to deliver the highest caliber of work safely, efficiently and on time.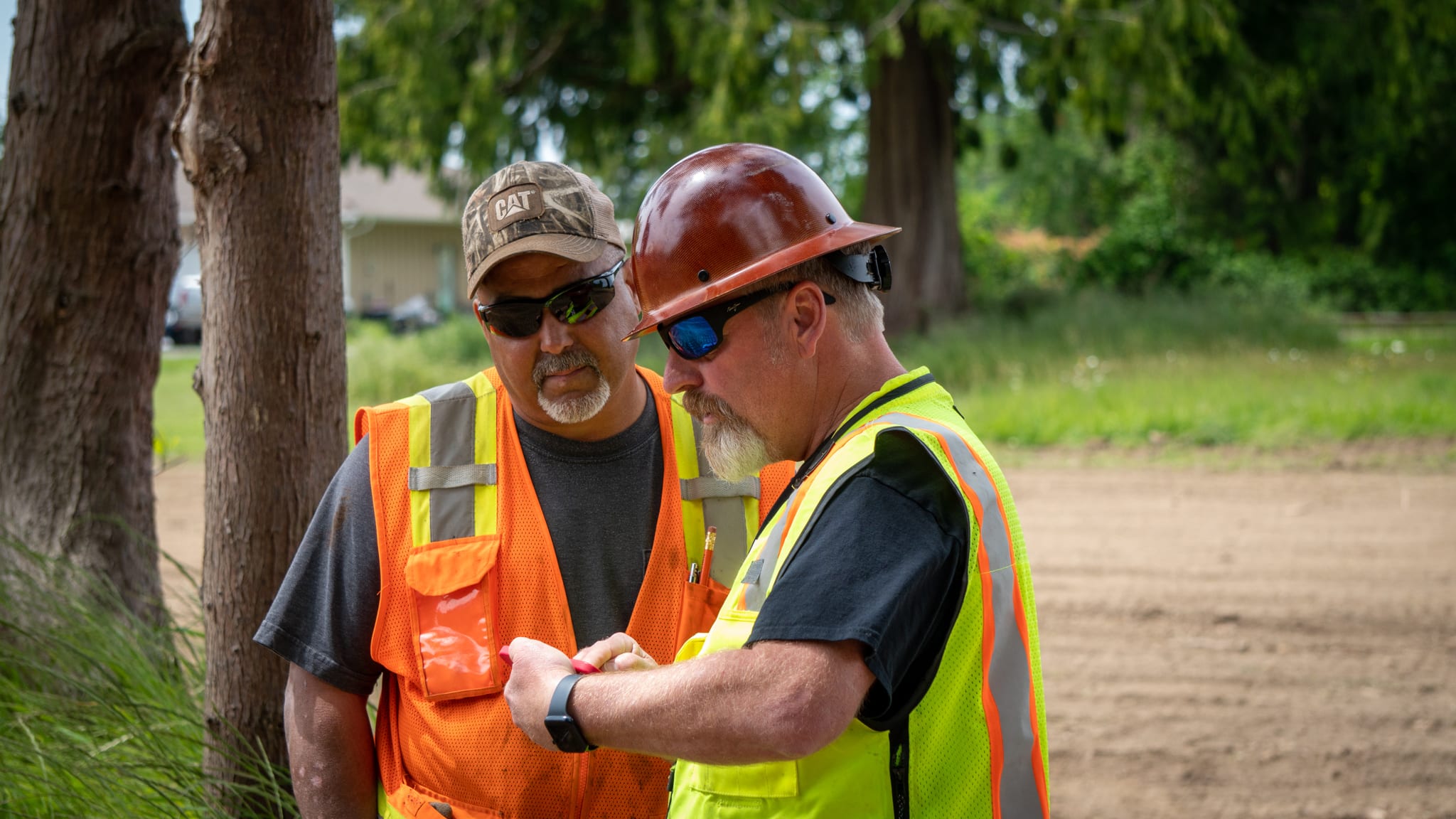 " Great people, very professional, very knowledgeable. Well organized, no job too large or small. Great company. The company is growing and upgrading equipment and trucks all the time. Giving building and property a new face as well "
" I highly recommend Jamestown Excavating for any site work projects. They did a great job for us at Cedar Greens with the excavation, structural backfill, utilities and site preparation for paving. We look forward to working with them again soon "
" I had the pleasure of working with Jamestown Excavating for over a year. Their knowledge and understanding of the work ahead of them is second to none. It's rare to see sub contractor's willingness to do what ever it takes to maintain schedule and quality with a "can do" attitude! I could always count on Jamestown Excavating to carry their load and anything I threw at them. They really made me fill like I was the only project they had.
I can't wait for another opportunity to work with them again! "
Fill out our quick price quote form to get started.
Need Land Survey Service?
MORE THAN 50 YEAR EXPERIENCE IN INDUSTRY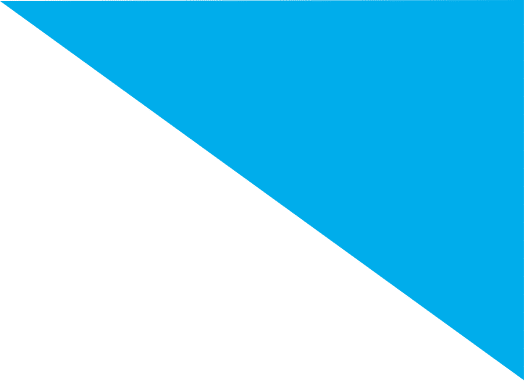 EXPLORE OUR RECENT PROJECTS